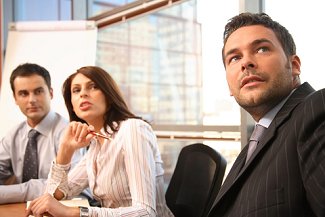 Healthcare Consulting
Columbia, MD
$350,000
Avaya Telecom Equipment
60 Month FMV
Included Prior Lease Payoff

Ice Cream Franchiser
Columbia, Maryland
$66,000
Furniture
The client thought enough of our effort to give us gift certificates for great ice cream!

Dog Racing Track
Delavan, WI
$230,000
Photo Copiers
Captive lessor said no.
Broke transaction into three manageable pieces.
Vendor kept transaction because of our involvement.