Why Lease?
Obsolescence Protection Plus
Leasing offers built-in protection against obsolescence since you won't be locked into declining technology. You can switch to the latest equipment when your lease expires or even during the course of your lease.
Single-Source Financing
We provide one source for all of your financing needs -- and expansion is easy with our master lease. By bundling financing for maintenance, installation, equipment, and software, your equipment selection and integration is as simple as possible.
Tailored Financing
Flexible financing options include customer-tailored billing cycles matched to your cash flow or budget requirements. Multiple end-of-lease options are available and include lease renewal, upgrade, purchase, or return.
Convenience
We make leasing convenient, with minimal paperwork and easy-to-forecast payments. We also can issue purchase orders and make deposits to your vendors on your behalf.
Preserve Working Capital
By leasing, your working capital and bank lines of credit are preserved. This means you can invest your cash in high return opportunities and save your credit lines for other needs or to help reduce your operating deficiencies.
Tax Benefits
Certain lease structures allow monthly payments to be treated as operating expenses, making them tax deductible.
Hedge Against Inflation
Aggressive, fixed rate pricing protects you against inflation and allows you to buy systems today using tomorrow's cheaper dollars.
Overcome Budget Restrictions
Non-debt financing helps you overcome capital budgeting process restrictions.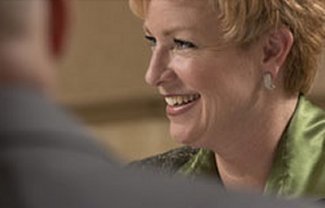 Disaster Restoration & Equipment Rental
Canada
$625,000
Commercial Dehumidifiers/Desiccants
Cross Border Financing
Ships Equipment Internationally

Government Contractor
Mid Atlantic
$600,000
Avaya Phone Systems
Client Sold Secure Deployable Phone Systems
Solid Credit

Contract Manufacturer
South
$200,000
Hydraulic Press Brake
Marginal Credit
Tax Liens
Shorter Term & ACH
10% Security Deposit